CM Testimonial
I would like to thank you for the partnership we have had over the last several years. You and your team at SCF have always been a pleasure to work with, and very professional. Your level of customer service exceeds all expectations!
We have benefited from your sampling program by distributing suntan lotion, trading cards and more to our population of Campers and Staff.


Not only have our Campers and Staff enjoyed the sampling of the products, the products are in line with what our goals are as an organization.
Furthermore, we have received some excellent business advice from you and your team over the years. We cannot thank you enough for your productive efforts. We hope to continue our relationship with you and your team for many years to come.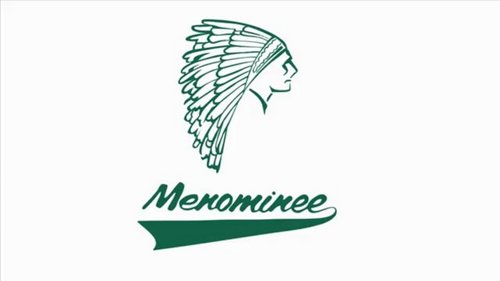 Owner/Director