About Us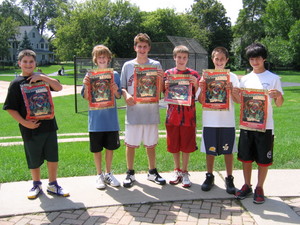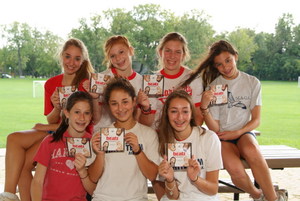 Providing free, easy, programs that bring added value for you and your participants.
Since 2000, Sports Camp Federation has been providing Camps and Youth leagues and Organizations with free product samples, coupons, movie releases, concert tours, educational material, and more. SCF's exclusive network has the ability to provide your program with great products and promotions!


SCF has worked with over 10,000 organizations across the country and provided millions samples to their participants. Campers have enjoyed free products from the likes of Banana Boat Suntan lotion, Clif Bar, Nabisco, Kellogg, Topps and Cutter Bug repellant as well as live concerts from up and coming recording artists, movie premiers from Disney, and much, much more
At SCF, we work with you, the director, to make your job easier. From assisting withincreasing Sports Camp/program participation by connecting coaches, parents, and athletes to bringing you discounts on the goods and services you use on a daily basis, SCF is here to help you in your efforts to provide your participants with amazing experiences and memories that last a lifetime.