AC Testimonial
We have partnered with SCF for over 6 years. Through their sampling program we have distributed many products such as Viologie Shampoo, Schick razors, Cliff Bars, Softlips lip balm, Playtex and most recently Wrigley's 5 gum. Our summer camp participants are always so excited to try new samples.


SCF offers fantastic programs to promote new products to our clients. They always provide quality products that everyone loves to try!


SCF is a great organization to work with and we look forward to working with them on many programs in the future!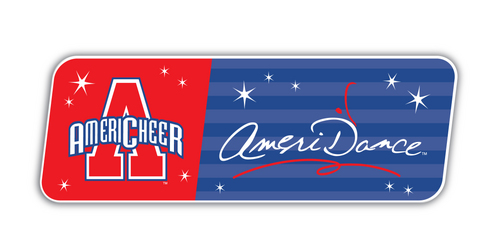 Thank You,