Benefits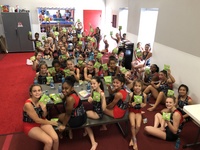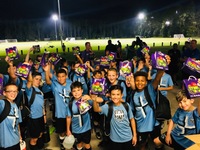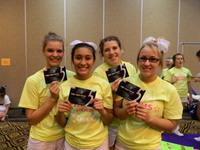 Our SCF Benefits are easy, free, and bring added value for you and your participants.
SCF Programs have been free for 20 years, and will continue to be free. The relationships we have built with brands are beneficial for you and your participants. Be the first to try new products, be part of brand development, grassroot efforts, and have your voices heard through feedback on every product you sample! SCF hope's to add value to your programs by sending you:
- Samples for brands you know/use everyday
- Web based promotional codes (SCF Specific!)
- Discounts for your organization for everyday facility needs (t-shirts, water bottles, web services, food, toiletries and more)
Join the Sports Camp Federation today to start receiving your benefits!